TOP
Our Story
The name Booker comes from the two orphan brothers, Claude and Dick Booker, who had purchased the land in the late 1920's. By the turn of the century the Booker brothers had acquired over 1,200 acres on Paso's Westside. They dedicated their lives to being great farmers and humanitarians, leaving 100% of their estate to charity when they passed, Dick in 1990 and Claude in 2000.
Eric and Lisa Jensen purchased 100 acres of the property in 2001 with the intent of growing the best fruit for some of the best wineries in the area. After making wine with Justin Smith (of Saxum) for five years and Stephan Asseo (of L'Aventure Wines) for two years the Jensens decided it was time to create their own expression with Booker Vineyard. The 2005 Vintage was Booker Vineyard's first release with the wines being made by owner Eric Jensen. The vineyard received organic certification in April of 2021.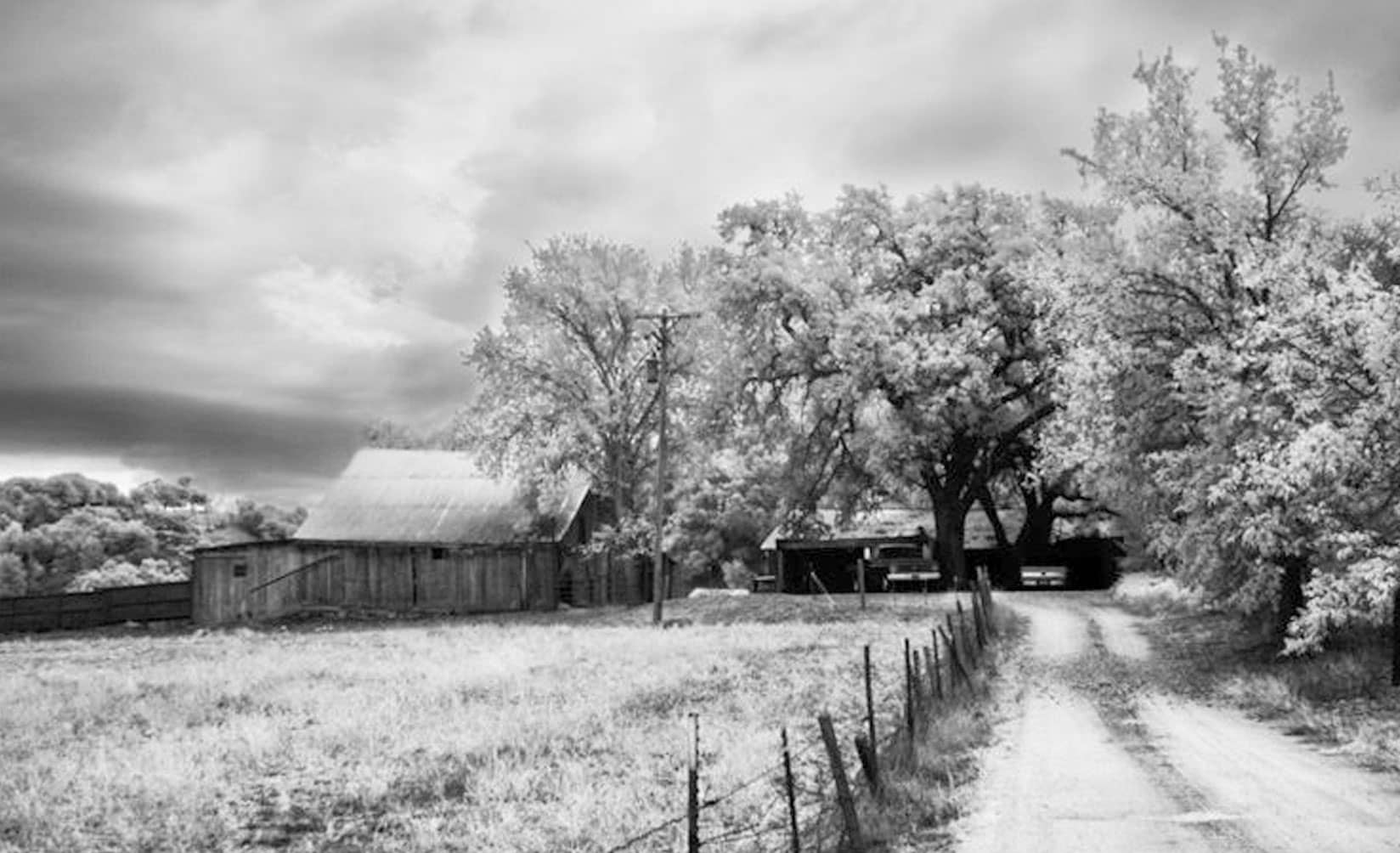 Our Vision
In our cellar we strive to respect the philosophy we have throughout the year in the vineyard; interfere as little as possible. All of our red fermentations are started using pump-overs, and then we move most of them to punch-downs once the fermentation begins. We do not rack until bottling, and usually age the Spring release wines for 18 months. We leave just under half of the wine in used French oak barrels for an extra 6-12 months to give us a unique look into the differences of each blend.
Our whites are always made a bit differently, dependent on what inspires me. My end goal is to be different, if not a bit funky. I decided years ago that too many whites from our region are much too similar. I strive to make mine different, while preserving the qualities that I love in a white. I prefer big, round, supple whites that are not overly acidic… almost like my reds you could say. The white varies from being aged in concrete, new oak, and used oak.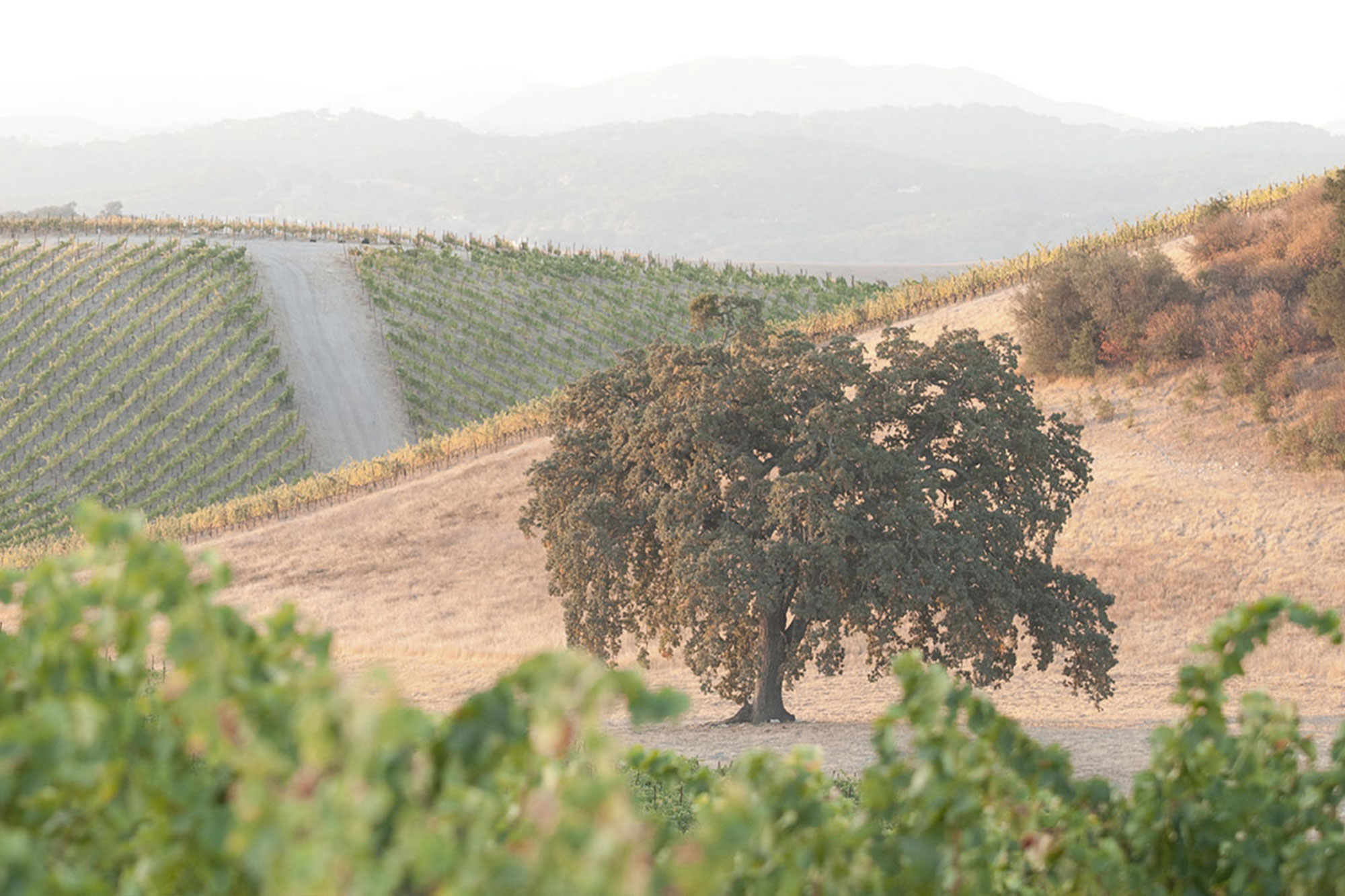 Giving Back
must! Charities is dedicated to improving quality of life in San Luis Obispo's North County by offering hope, compassion, and resources to those in need. Instead of giving charitable "handouts," must! Charities walks alongside other local organizations to create long-term, sustainable transformation within the region. A portion of proceeds from every Booker Vineyard purchase will be donated to must! Charities, helping local people in need. For more information please visit mustcharities.org

My Favorite Neighbor
Booker shares the property with My Favorite Neighbor. If you're coming to the neighborhood, we recommend kicking up your feet and staying a while. The MFN Lounge is open every Thursday-Sunday!