TOP
Booker Wines
At Booker, our purpose is simple: to thoughtfully farm and craft world class wines that leave a small footprint but make a big impact. Our 100 acre certified organic estate vineyard produces a myriad of different wines with an emphasis on Rhône varietals. Booker wines are in limited production and often sell out to our wine club upon release. Select offerings from our current vintage are available here.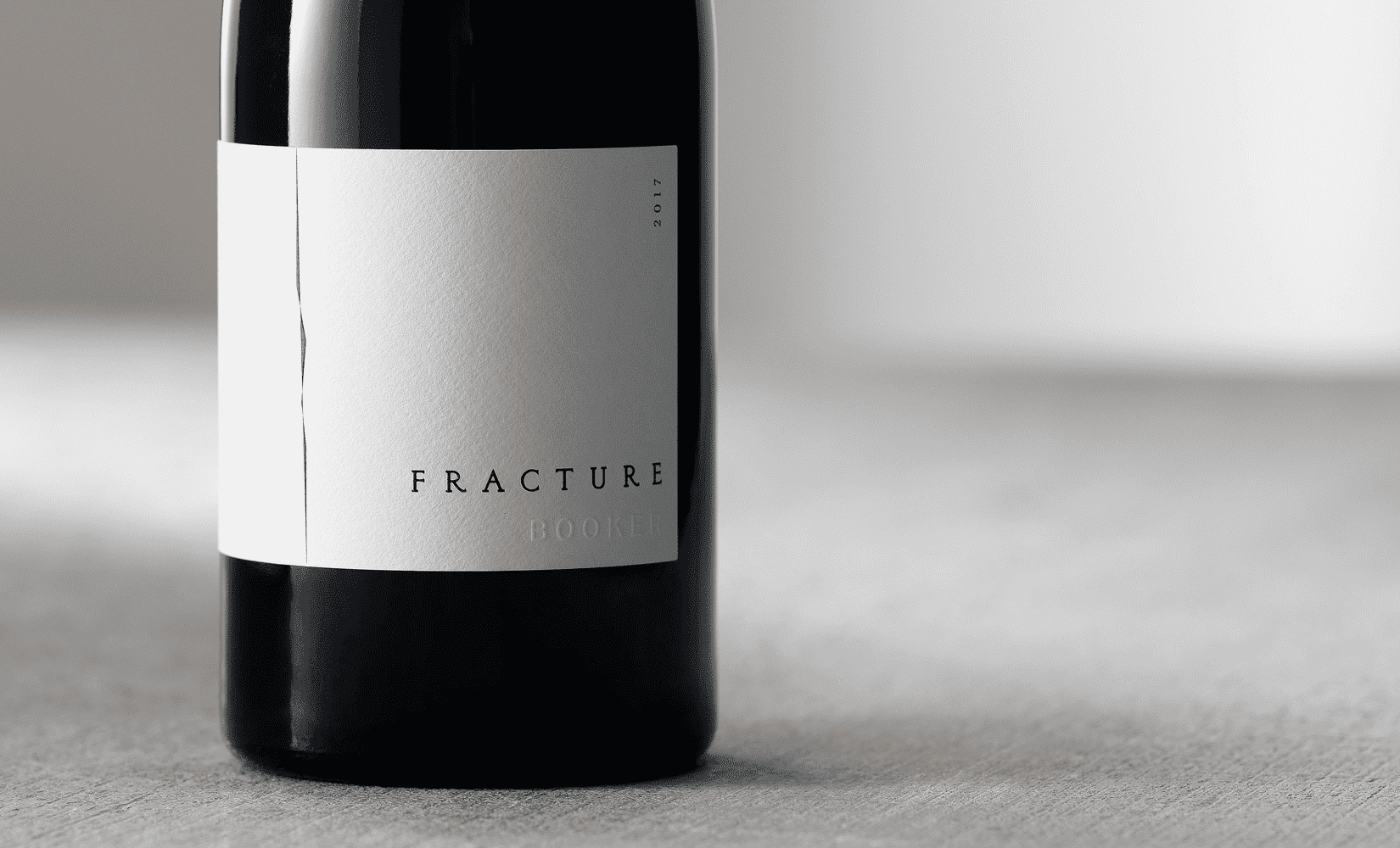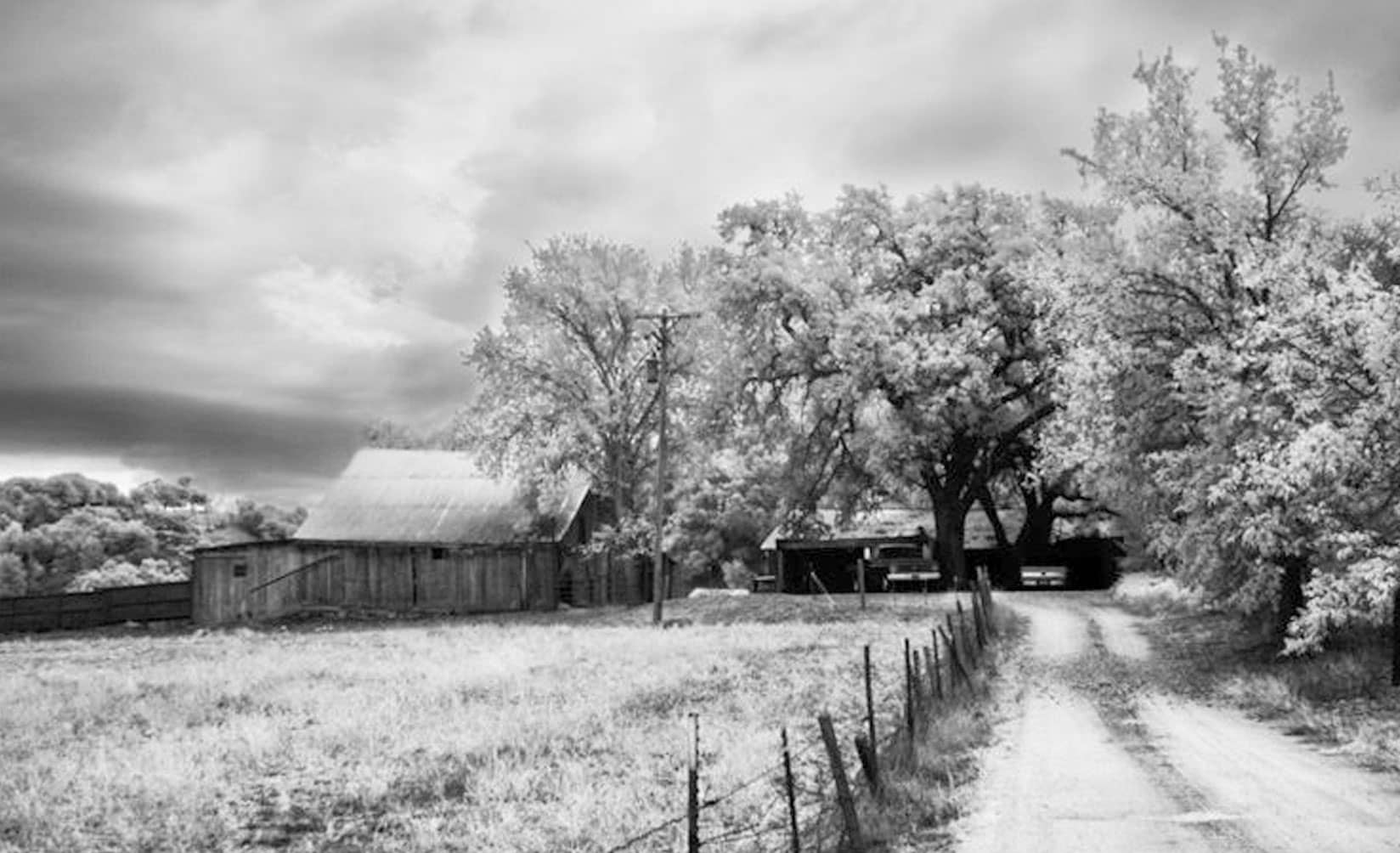 The Booker Story
The name Booker comes from the two orphan brothers who had purchased the land in the late 1920's. The Booker brothers were Paso's favorite sons, dedicating their lives to being great farmers and humanitarians. From the past to present, learn how one family's story blends into another as the values remain the same: community, giving back, and quality farming.
Taste at Booker
In 2021, Booker opened a state-of-the-art visitor center on the estate with underground wine caves and an indoor-outdoor tasting lounge that flows into the vineyard environment. We look forward to welcoming you with a variety of new tasting experiences offered!
Follow @BookerVineyard